HRA Administration Services

HRAs are another solution for employers to address their rising costs of healthcare. HRAs are similar to Flexible Spending Accounts (FSAs) but the employee is allowed to roll-over any unused dollars at the end of the year.

MedSoft leads the way in providing innovative HRA administration that completely addresses the employer's needs as well as providing unmatched customer service.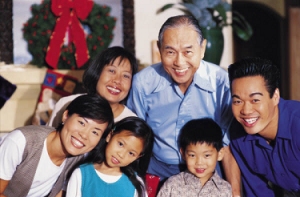 HRA Administration Services
Proven solutions to control your healthcare costs.


Discuss plan design options
Employee education materials
Claim reimbursements
Toll-free help line
24/7 Online participant reports
Assist with open enrollment
Hold harmless guarantee
Click here to request a quote