Retiree Administration Services

The communication, premium collection, tracking and service calls with the retiree population can be a time consuming activity for employers. MedSoft offers a retiree billing service that allows you to alleviate the retiree administrative detail and focus on your current employee population of your company.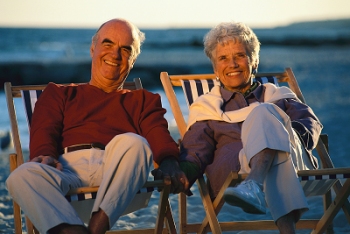 Retiree Administration

Comprehensive retiree administration with a friendly touch.


Send enrollment materials
Invoice and collect premiums
Automatic payment option
Employer reimbursement
Toll-free help line
Monthly premium documentation
Online reports
Friendly and attentive service
Click here to request a quote